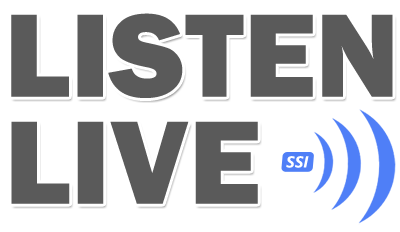 Rick Jackson's Country Classics is a syndicated radio show that delivers music from the greatest stars in country music history. There are no restrictions on this music other than the fact that these are songs that everyone loves. If you're a country fan, you'll know most of the songs and you'll really love the way the music is put together.
The show is always presented with a good dose of fun and respect, and Rick always presents the songs with colorful stories and information about the music, singers, songwriters and behind-the-scenes players. Each show features a theme, which brings a dynamic feel to the program.
Saturdays3:00pm to 6:00pm
Sundays at 8:00 am & at 10:00 pm.
Red Steagall is your host for this critically acclaimed one-hour radio broadcast heard coast-to-coast. You'll hear America's most talented country performers such as Reba McEntire and the finest storytellers and cowboy poets like Waddie Mitchell, Baxter Black and your host, Mr. Red Steagall. Cowboy Corner, featured on Classic Country Legends 1370 .
© 2015 KSOP, Incorporated